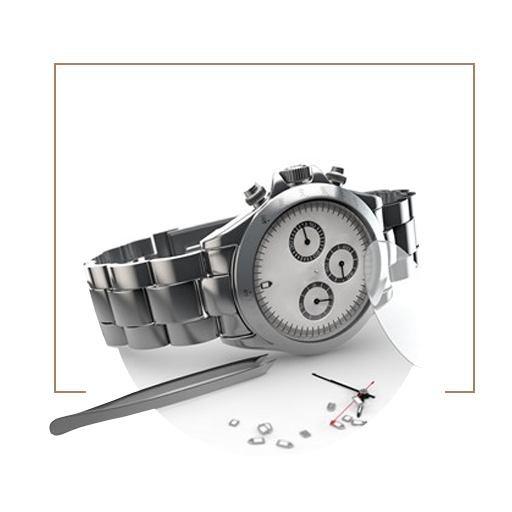 Endless Time offers high-quality instant service and repairs for watches and jewelry.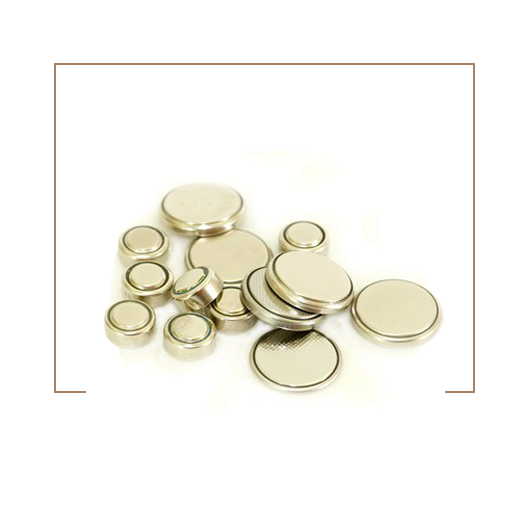 We only use high-quality Swiss batteries and offer reasonable and quick service with a one-year warranty on all quartz watches.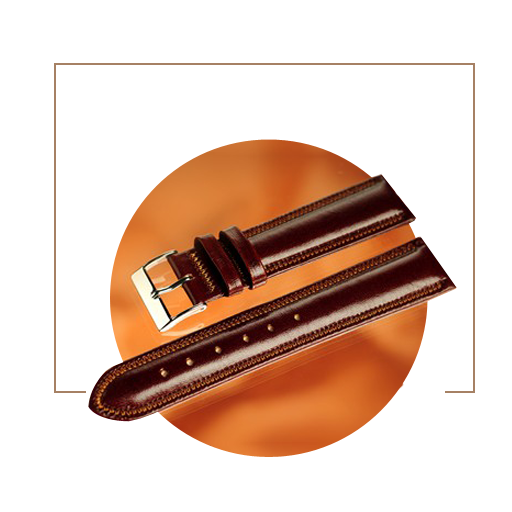 Band and Strap Replacements
We carry different types of bands and straps genius letter, silicone, waterproof, and metal bands.
Fast Service
We Replace Batteries!
Endless Time replaces batteries in all kinds of watches – dress watches, ports, digital, quartz and clocks as well as heart rate monitors! We also service other high-end timepieces and offer the highest quality work that is very competitive in price, with a one-year warranty on any quartz battery.
We now offer car remote battery replacements for $13.85.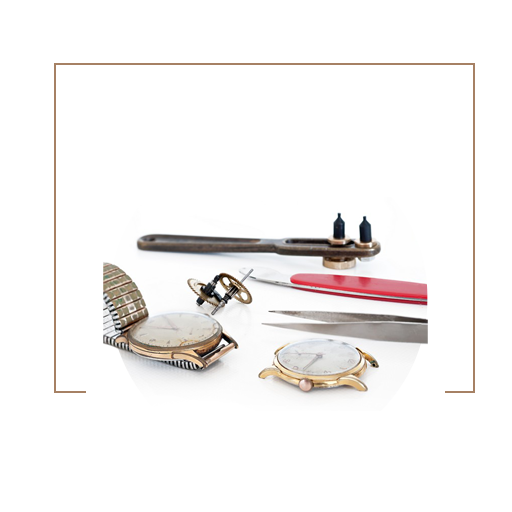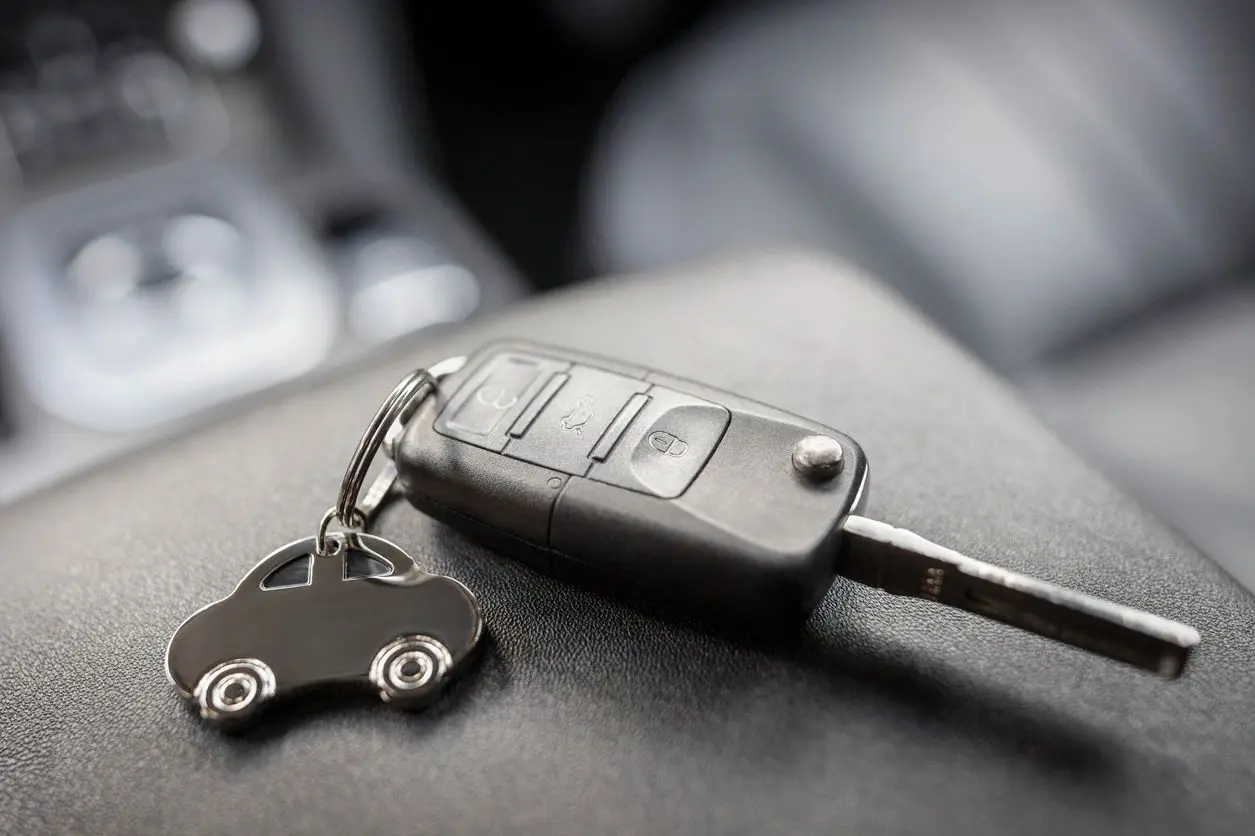 WE NOW OFFER
Car Remote Battery Replacements
We understand how frustrating it can be when your vehicle's key fob stops working. We are here to help!
We now offer car remote battery replacements for $13.85.
Watch Repair in San Antonio, Texas
Our Services: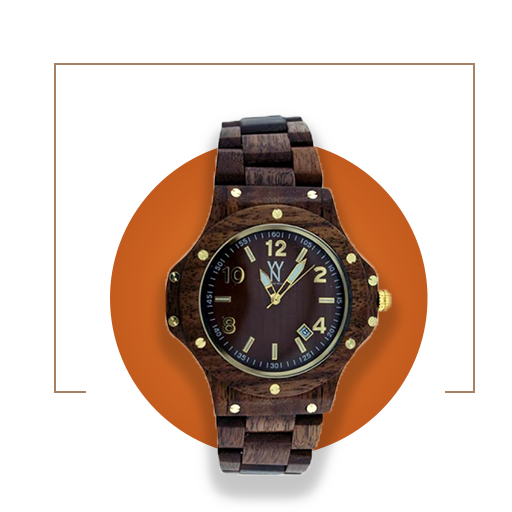 San Antonio Watch Repair
Since 1990 and still ticking inside North

Star Mall
Endless Time Watch Repair San Antonio is extremely focused on offering the BEST Service at every level, especially in our watch repair department. Our watch repairman has over 26 years of experience repairing and servicing watches of all makes and styles. The level of craftsmanship and attention to detail is our guarantee. Come visit our facility, you will be 100% satisfied.
Watch Brands That
We Repair
Abbott Lyon, Accessorize, Accurist, Adidas, Alpina, Alpinestars, Andreas Osten, Animal, Anne Klein, Armani Exchange, Aviator, Ball, Barbour, Bateren & Co, Baume & Mercier, Ben Sherman, Bering, Birline, Braun, Breo, Briston, Bruno Sohnle, BulbBotz, Bulova, Calvin Klein, Camden, Cannibal, Casio, Cath Kidston, Certina, Character, Christian Paul, Citizen, Cluse, Coach, Continental, Cross, Daisy Dixon, Davosa, Detomaso, Diesel, Disney, DKNY, Dreyfuss Co, Ebel, Elliot Brown, Elysee, Emporio Armani, Eone, Esprit, Eterna, EverSwiss, Festina, Fiorelli, Fitbit, FIYTA, Fossil, Furla, Garmin, Glycine, Gucci, Guess, Hamilton, Harley Davidson, Henry London, Holler, House Of Florrie, Huawei, HUGO, Hugo Boss, Joules, Juicy Couture, Junghans, Junkers, Kahuna, Karen Millen, Kennett, Komono, Kronaby, Kurio, La Mer, Lacoste, Lambretta, Lars Larsen,
Larsson & Jennings, LEGO, Lifemax, Lipsy, Lola Rose, Lorus, Lotus, Louis Erard, LTD Watch, Luminox, Marc Jacobs, Marea, Martian, Maserati, Maurice Lacroix, Michael Kors, Missguided, Mondaine, Morgan, Moschino, Movado, Nautica, Nine West, Nixon, Oasis, Obaku, Olivia Burton, Oris, Orla Kiely, Oxygen, Panzera, Paul Hewitt, Paul Smith, Pocket-Watch, Polar, Pulsar, Puma, Radley, Rado, Rebecca Minkoff, REC, Roamer, Rodania, Rotary, Royal London, Rumba, Rolex, Salvatore, Cuderia, Seiko, Sekonda, Seksy, Skagen, STORM BLACK, Story Watch, Superdry, Suunto, Swarovski, Swatch, Swiss Eagle, Tateossian, Tayroc, Ted Baker, Tendence, Thomas Sabo, Tikkers, Timberland, Time Chain, Timex Tissot, Tommy Hilfiger, US Polo, Verb, Versace, Victorinox, Vivienne, Votch, Welder, Wittnauer, Woodford, Zeppelin